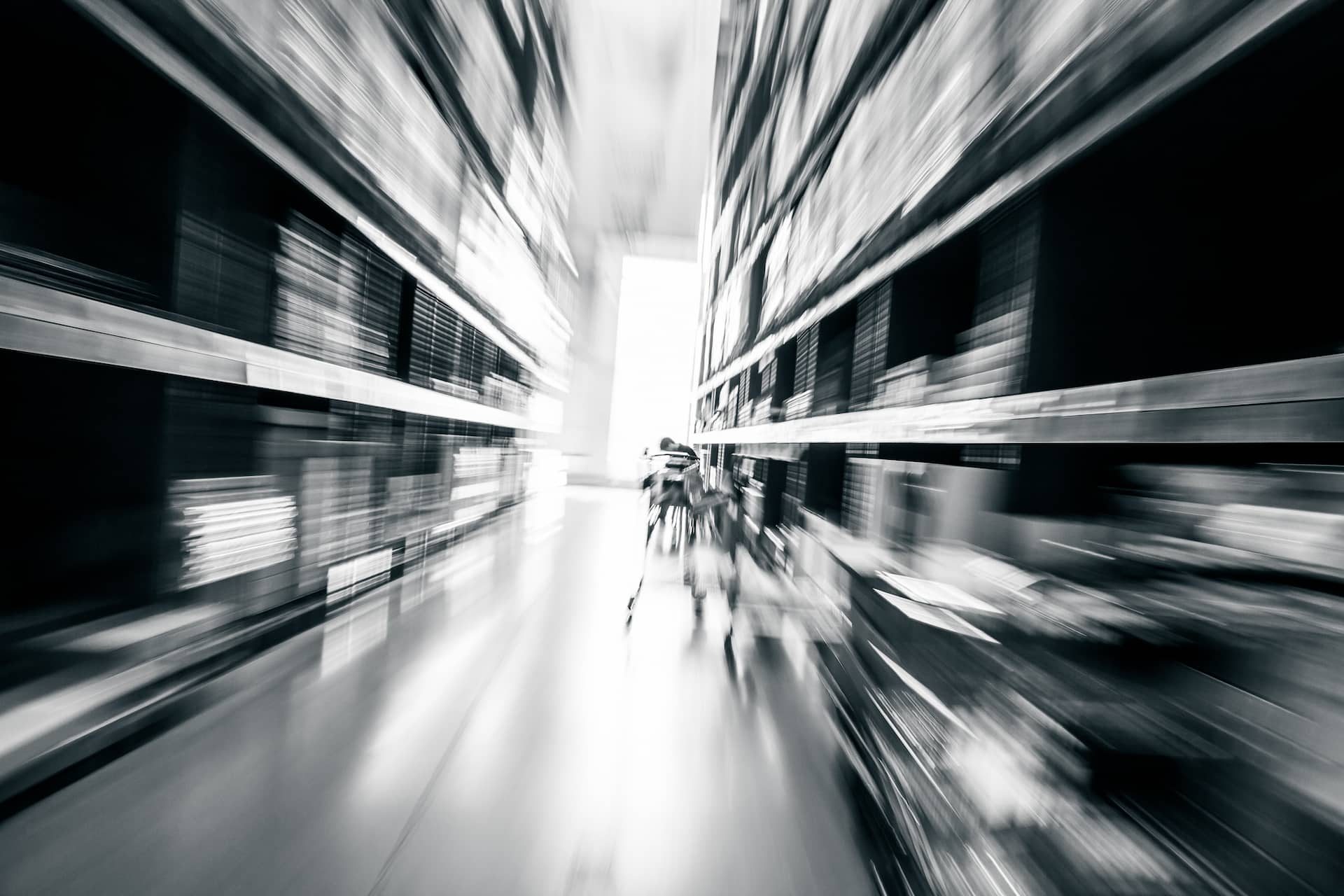 We understand
scheduled medicines.
pharmacy logistics.
360-degree logistical support for plant medicine, nicotine vapes, plant-based consumables and premium hardware.
Plant Medicine
Plant medicine made easy. We work exclusively with the world's most reputable Licensed Producers to ensure quality product, delivered on time, to spec and without the hidden costs.
Over-the-Counter
From hardware, such as vapes, grinders and the innovative Zenco range, through to consumables including FijiKava and Hemp Oz, our Over-The-Counter range is sure to surprise and delight your customers.
Nicotine
We've partnered with Hoosh to provide the safest, child-resistant, and reusable aluminum nicotine vaporizers and their accompanying pods. Help your patients move off cigarettes, ethically.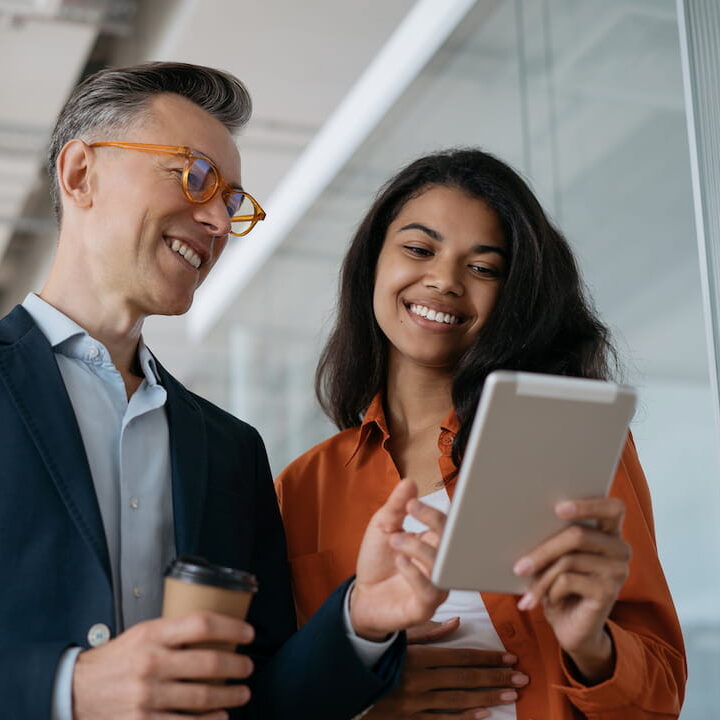 Our clients benefit from:
A fully licensed warehouse network that exceeds all state regulatory standards to store Schedule 4 & 8 medicines.
A reliable logistics company that will ensure your corporate clients will receive your goods on time and to your specifications.
A fulfillment center for your high-volume direct-to-consumer business.
Our On-Schedule team are on hand to make every process more streamlined and affordable, all while amplifying your sales message with tailored marketing.